My Services
We are a local plumbing and heating service and has been in running in East Kent Since 2004. We value our customers and aim to provide a good service.
---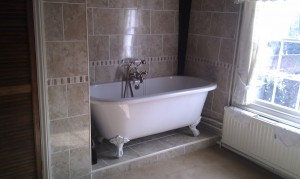 Bathrooms
Flow Right Plumbing is a unique bathroom installation company specializing in the complete refurbishment and installation of bathrooms and shower rooms. We provide a range of services for people wishing to refurbish existing bathrooms and for those creating additional bathrooms in extensions and new builds.
All our services are tailor-made to the client and we pride ourselves on making life easy for our customers by being able to project manage and install their bathroom within an agreed timescale. Our friendly team of installers always endeavour to carry out the works with consideration for your home and keeping disruption to a minimum. We ensure everything is run on time and budget and that the bathroom installation team create your new bathroom All work guaranteed and our Plumber is CIPHE registered
---
General plumbing Services
Flow Right Plumbing offer a wide range of plumbing and sanitaryware services including: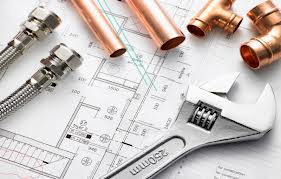 Qualified to install Unvented hot water systems / cylinders – e.g. Altrasteel, Heatrae, Megaflo, Oso, Range, Santon, Gedhill
Gravity hot water system installation
Complete bathroom installations including wet rooms
Bathroom sanitaryware fitting of showers, baths, toilets and basins
Kitchen plumbing works fault finding – e.g. leaks, dripping taps
Kitchen plumbing works installs – e.g. waste disposal units, water softeners
Bathroom plumbing works – e.g. problematic toilet flushing, shower pressures
Plumbing repipe works
Soil & waste pipe installation
Tiling
---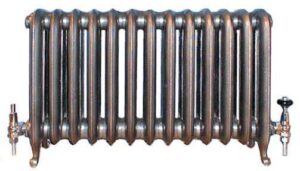 Heating
Have you got no hot water or has your central heating packed up? Our fully trained engineer will carry out any repairs you need including fixing replacing radiators, pumps, thermostats, zone valves, timers installation of magnetic sludge removers,Immersion
heaters, unvented electric heaters.
---
Water Softeners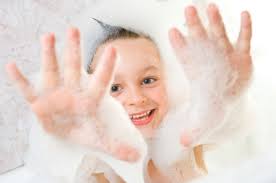 Flow Right Plumbing offer a range of manufacturer's products, including Block Salt and granular salt domestic & commercial water softener system's. We supply both electric water softeners and non-electric block salt water softeners, so we can always recommend the right product for your particular situation. We offer a free site survey with no obligation to give you best advice on where to install a softener or drinking water system and what plumbing will be required. Our professional installation team have many years experience installing water softeners and drinking water systems and can install in the tightest of spaces.
As a service company we understand just how important it is to look after our customers. Whatever your problem, we will always try our hardest to resolve it. We offer both a salt delivery and replacement drinking water filter service and when we deliver we are always happy to check that your softener is working correctly.
Please contact us for further information on how we can help you.